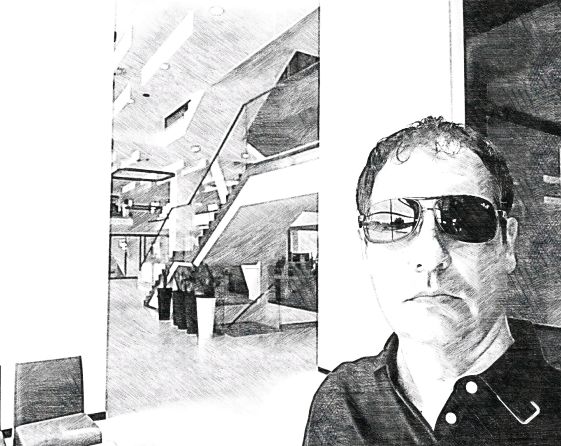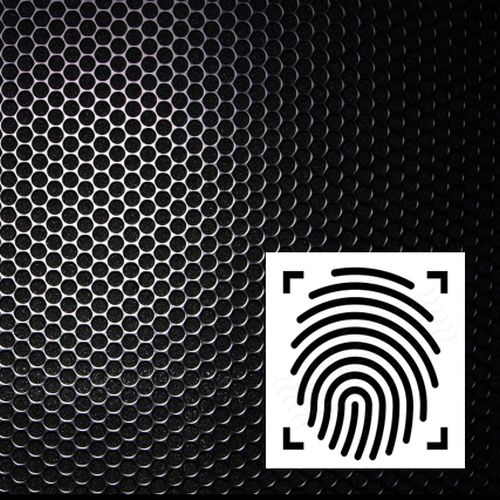 Hëllo, all heraldry fans!
My name is Srđan Ilić. Yes, I know... It's apparently very difficult to pronounce. So, call me Sergio from now on!
I become interested in heraldry while researching my own heritage. The more I studied medieval history and heraldry, the more I realized that coats of arms and flags are a good way to represent ideas and values with symbols. And finally, I decided to start one of a kind spin-off project of my own freelance brand hëllo - the freelance lifestyle. This way Heraldic Design was born on 27th of September, 2020. This day is very important in Orthodox Christianity because the Feast of the Exaltation of the Holy Cross is celebrated each year on September 27 (September 14 in the Julian calendar). The Feast commemorates the finding of the Holy Cross by Saint Helen, the mother of the Emperor Constantine.

Srđan Ilić
Bachelor with honours in electrical engineering and computing